Attention: Mumbai Car Owners Who Want To Restore Their
Car To Pristine Condition With Authorized Car Mechanics
FINALLY! Restore The Original Classy Look Of Your Car With 100% OEM Paint
Without Spending Extra Money On Unreliable Local Painters
7 Key Benefits Of Choosing The Washing Culture For Car Denting And Painting Repair Service In Mumbai
Your car is your most priceless asset and you always want it to look like it's in a fine pristine condition every time you look at it.
With our unbeatable prices, you don't have to sacrifice quality for cost. So why settle for a dull, damaged car when you can have a stunning, refreshed ride?
👇🏻 Hit the button below for 👇🏻
Quick call back & Inspection
TAKE A LOOK AT WHY CAR OWNERS TRUST
THE WASHING CULTURE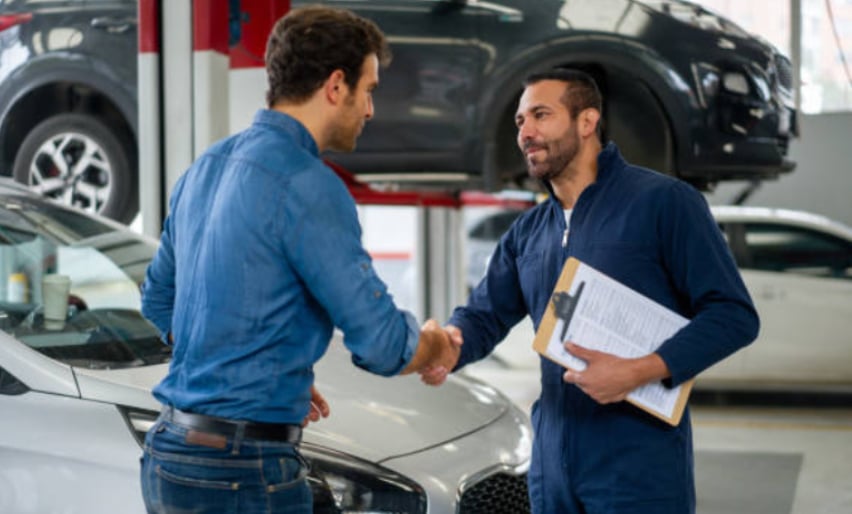 Here's what you can expect from our car dent and paint services in Mumbai:
Here's what you can expect from our car dent and paint services in Mumbai:
Say goodbye to unsightly dents with our car dent repair services. We use the latest tools and techniques to repair the damage and restore the original condition of your vehicle.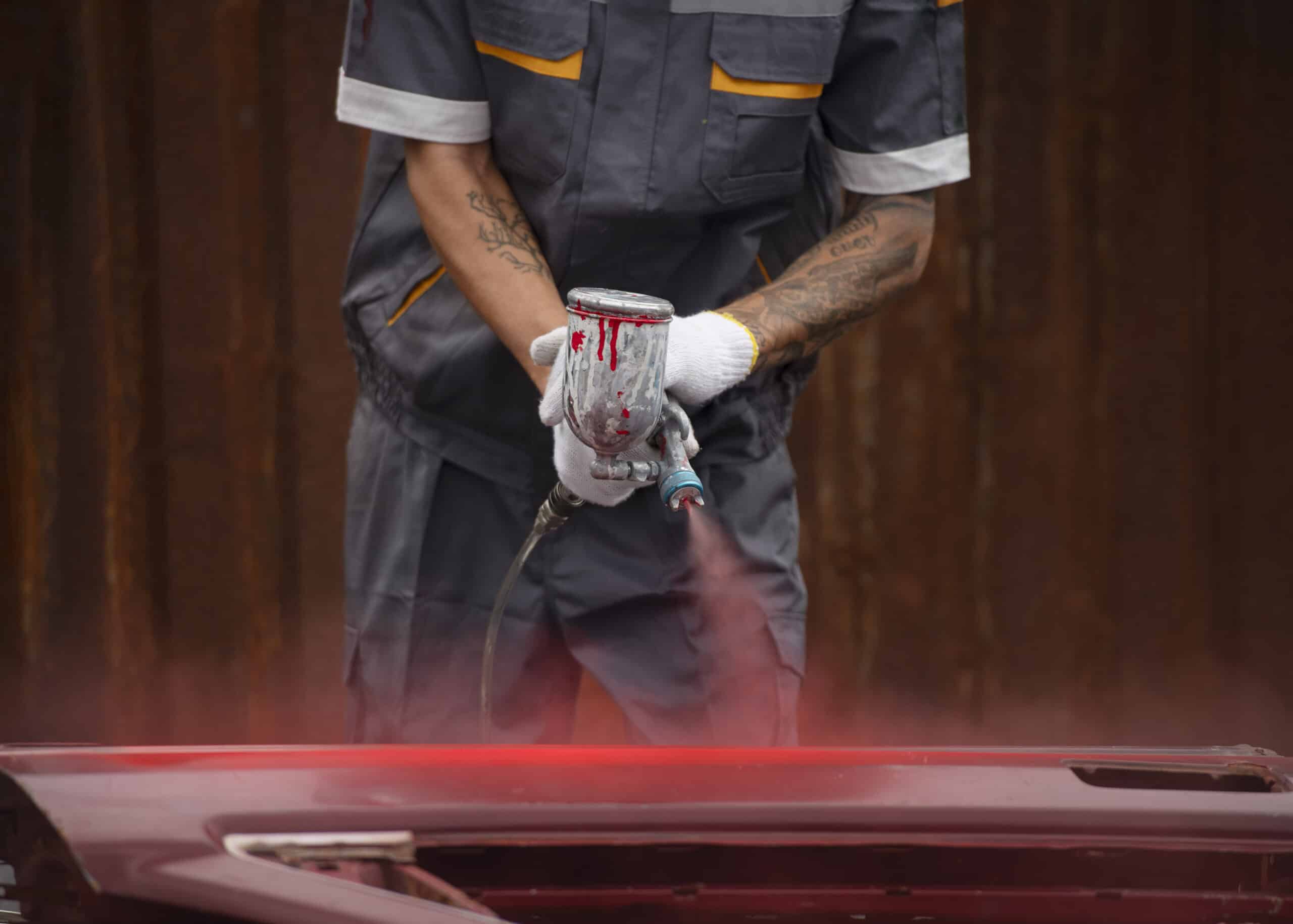 Whether you're looking to restore the original colour of your car or give it a fresh new look, our car paint services are the answer. Our team uses a high-quality state-of-the-art paint booths to ensure a flawless finish every time.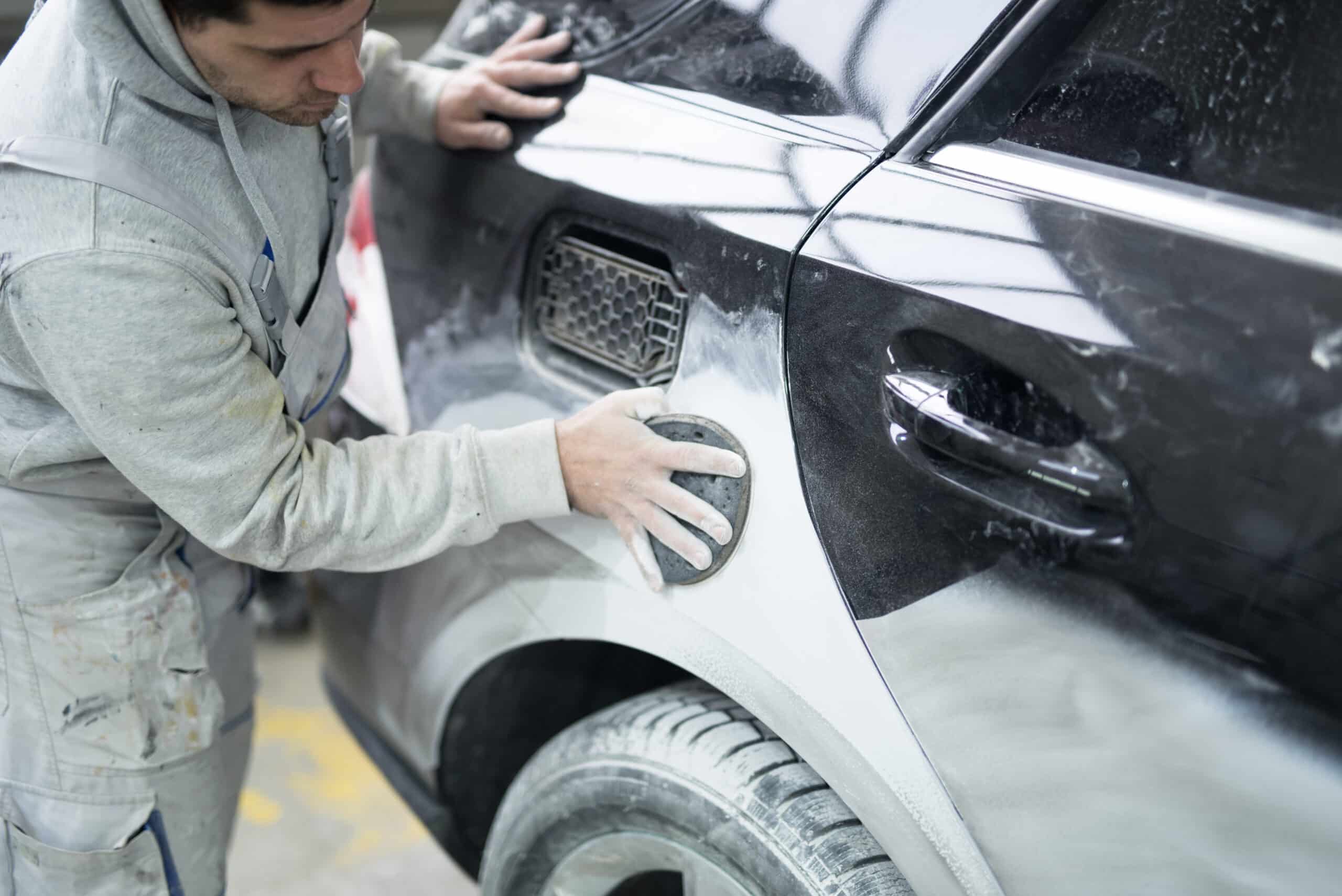 Minor scratches and scuffs can be unsightly and detract from the appearance of your car. At TheWashing Culture, we offer fast and efficient car scratch repair services to restore your vehicle to its original condition.
Whether your car has been in a collision or sustained other types of damage, our car body repair services are the solution. Our team of experts will repair the damage and restore your car to its pre-accident condition.
Don't Risk Your Car And Its Value With An Unprofessional Car Denting & Painting Company In Mumbai
Don't look up for local car denting and painting repair services in Mumbai that are totally unreliable and trustworthy.                                                           
Many people do not realize the risk they take when they choose a car dent and paint repair in Mumbai on the basis of pricing
Choose one that understands the importance of quality and how it adds to the overall value of your car. 
At The washing culture, we stand for quality and expert car dent and paint services by understanding the necessary requirements of your car.
All the products we apply are 100% original Company colour products that don't harm your car's paint and are the ideal choice for your vehicle
Plus unlike local car dent and paint workers who quote low and charge you with hidden fees at the end of the job   
We are 100% transparent so you know what your investment is right from the start and even provide a complimentary quality assurance check after we finish, to ensure you receive the high satisfaction guarantee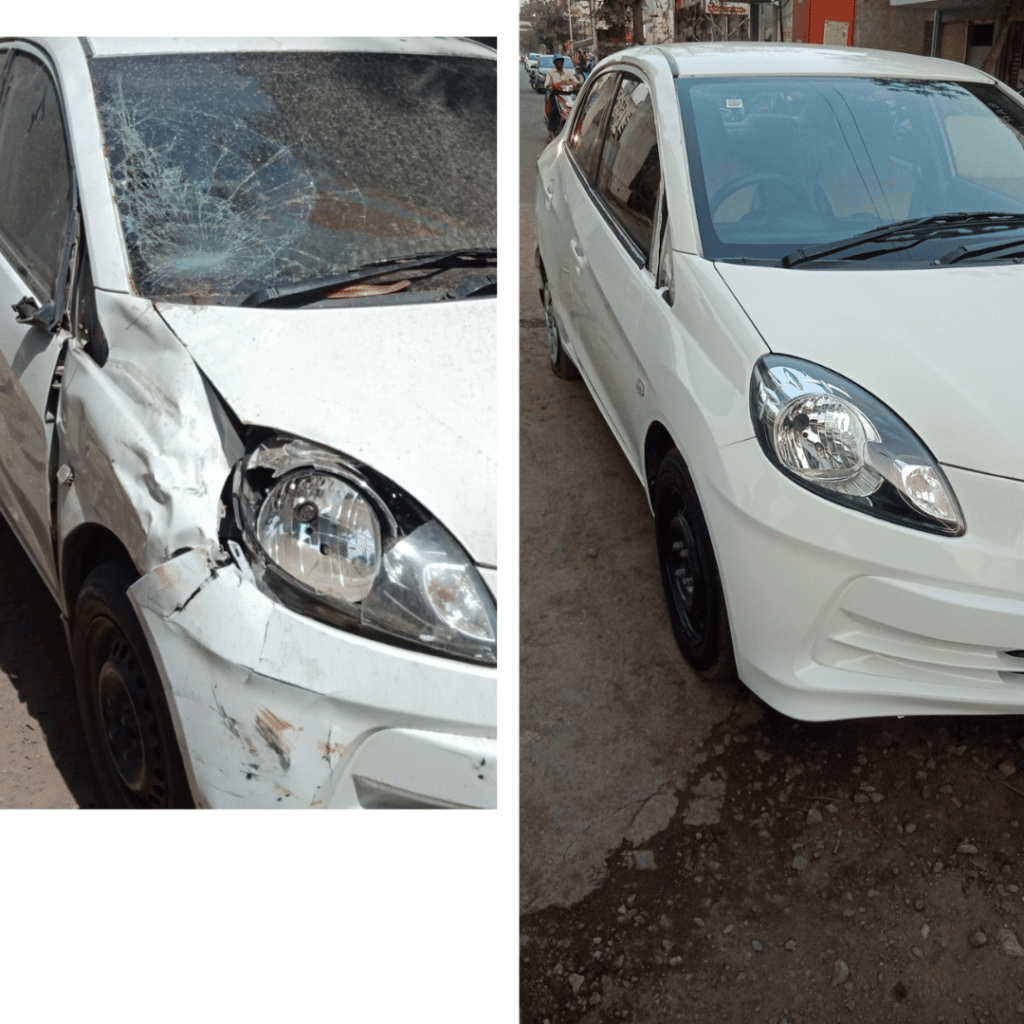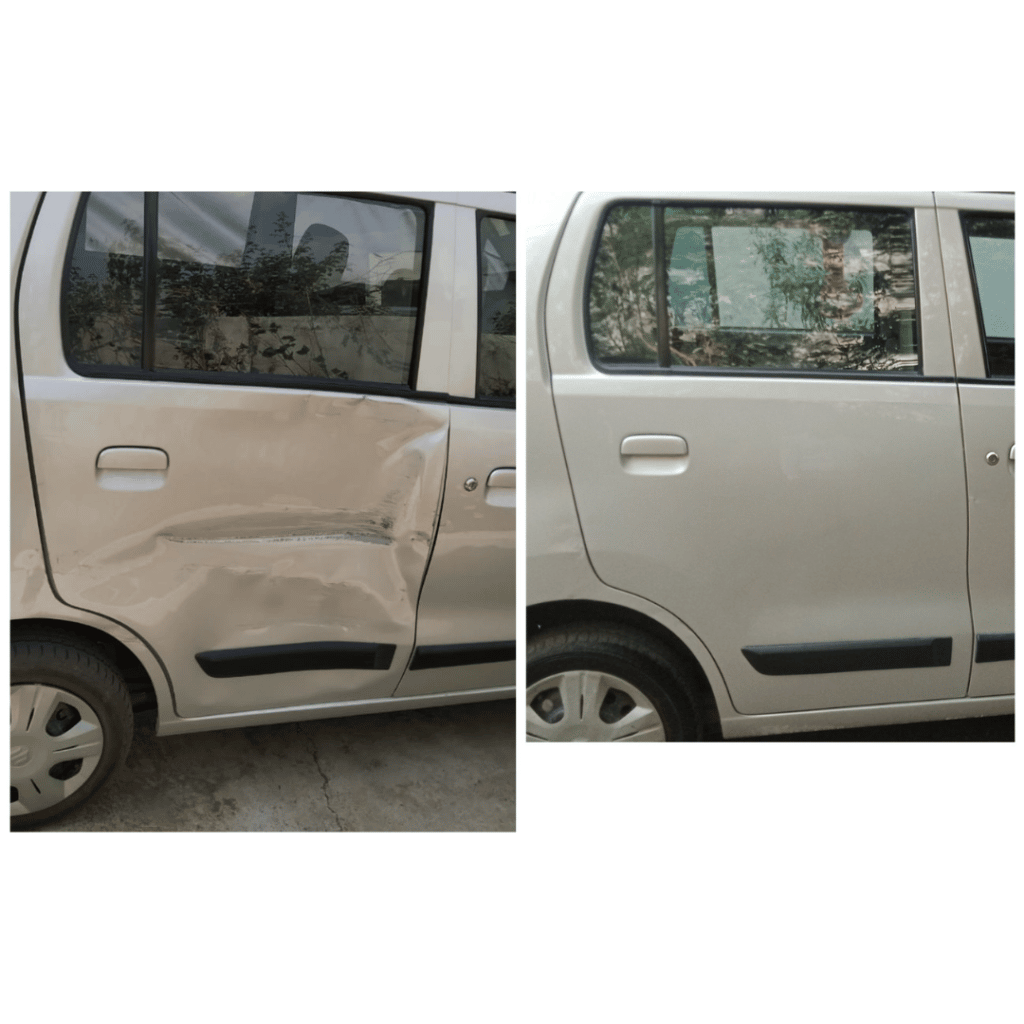 WE REPAIR ALL CAR MAKES & MODELS IN MUMBAI
Here Are Some Of The Question We Get Asked By Our Clients
We now have an FAQ list that we hope will help you answer some of the more common ones.